Team
John Domingue
KMi Director (Project Champion)
I'm KMi's Director and I'm interested in how blockchains can be used within higher education and corporate training and also the relationship between semantics, big data and blockchains. Within the learning area I see a number of scenarios where radical improvements may occur including: embedding micro certification within blockchains; the development of educational currencies to support the crowdsourced accreditation of 'soft skills' such as collaboration, communication and leadership by peers; and new disruptive models for teaching and learning where intermediary layers are removed resulting in dramatically reduced costs and increased openness. Interoperability between blockchains and the automation of a number of tasks associated with the development of blockchain applications (DApps) through semantic technologies is a second focus.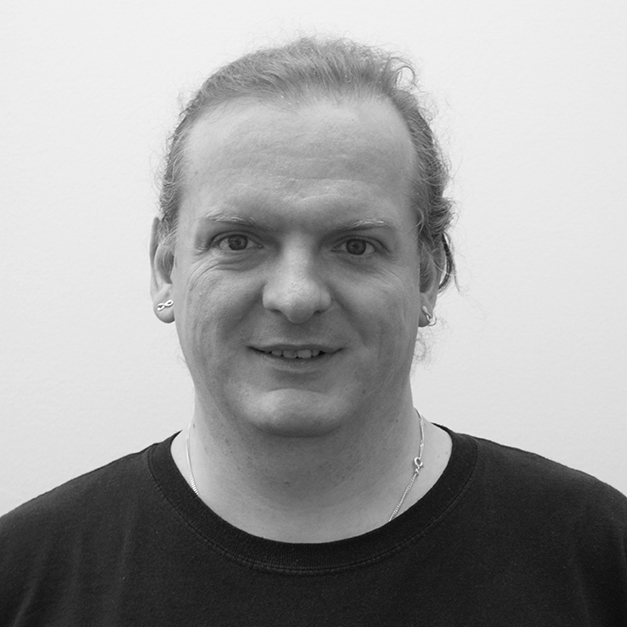 Allan Third
Research Associate

Michelle Bachler
Research & Innovation Software Manager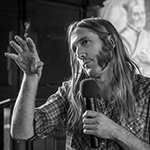 Robert Herian
Lecturer in Law

Kevin Quick
Communications Project Manager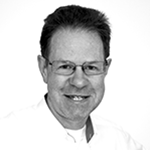 Chris Valentine
Research Associate

Alexander Mikroyannidis
Research Associate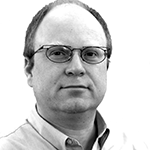 Stefan Rueger
Professor of Knowledge Media

Zeeshan Jan
PhD Research Student

Umar Mir
Research Associate

Tabbasum Naz
Research Associate

Bashar Nuseibeh
Professor in Computing

Blaine Price
Senior Lecturer

Yijun Yu
Senior Lecturer in Computing
Consultancy
How can we help you?
The OpenBlockchain team have a wealth of knowledge and experience and a testbed architecture to support investigations in the use of blockchain in almost any scenario imaginable. We provide Research Consultancy Services that are tailored to your individual needs and can support anything from improving your understanding of the potential of blockchain, to in depth technical discussion and testing of scenarios at prototype stage. We are keen to build research relationships with commercial and academic partners and to identify sources of research funding that we can leverage to fund longer term relationships. We have already submitted a number of bids to research grant funds in the UK, working with commercial partners in domains including energy management, professional development, teaching and recruitment.
Pricing
Our Research Consultancy starts from as little as £1000 per day and we will always enter into initial conversations without any fee.
Contact Us
If you have an idea you would like to discuss, just use the contact form and tell us a little about it – we will be happy to start a conversation and work out how we can help you.